Hi! These are my artworks :D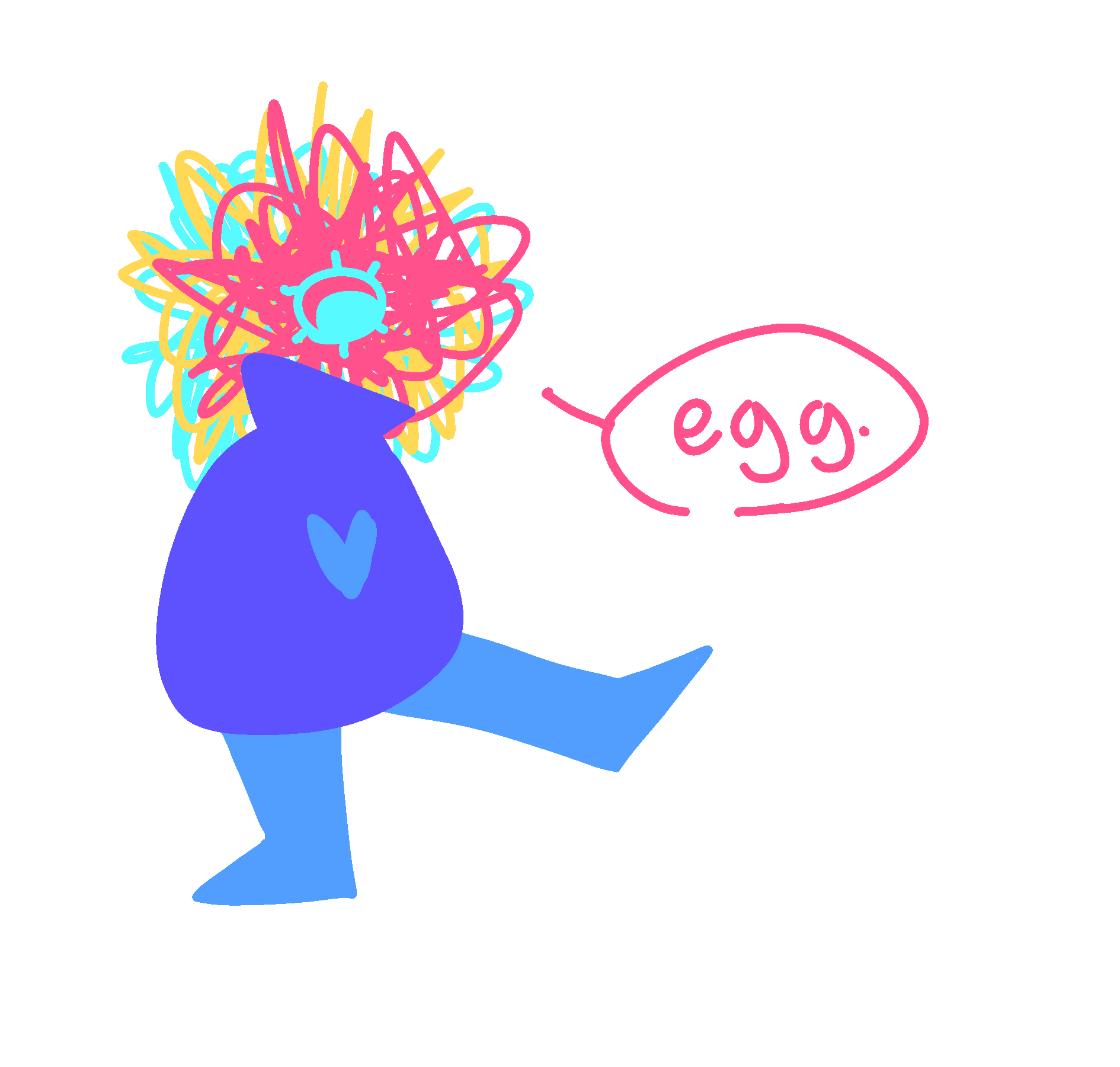 Note that although most of my art have none of these themes, some of them have
blood and body horror, and a lotta eyes,
so be warned if you are not comfortable with that ! These are also compressed and I do not guarantee posting here often. That aside, I hope you enjoy the illustrations I made throughout the years. If you want to see the full images of cropped pics, you may need to open the image onto another tab.
Do not repost my art.
These are artworks I did for my clients! I used to do pixel art comms but I am not putting them here because I don't do those anymore.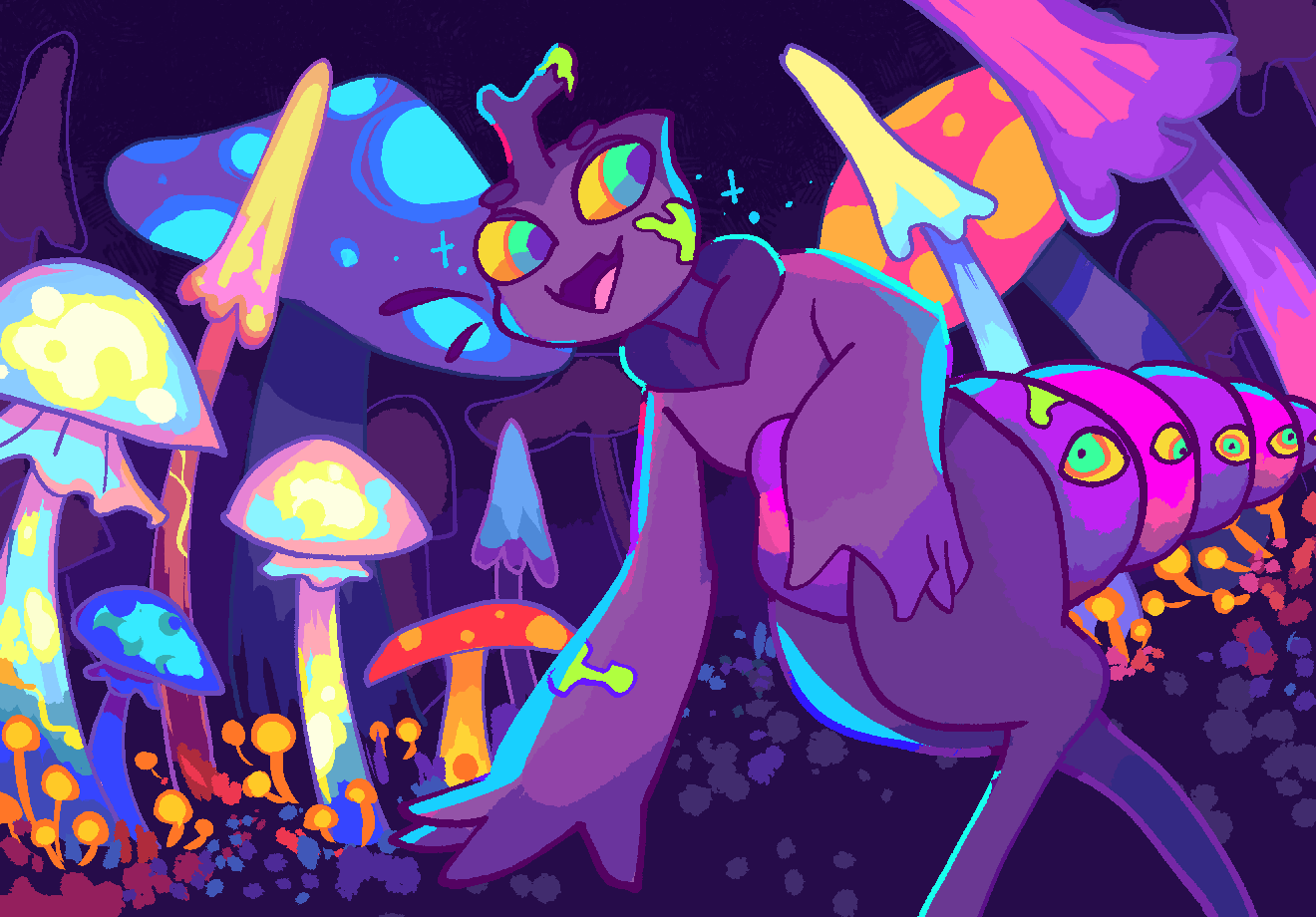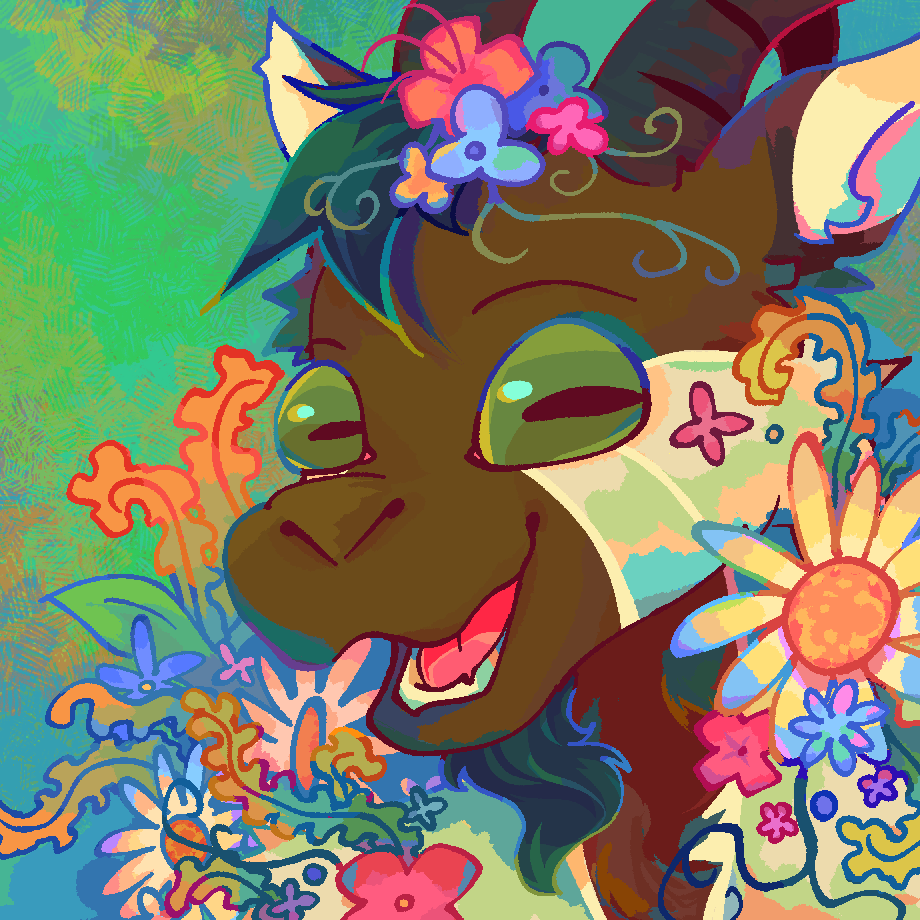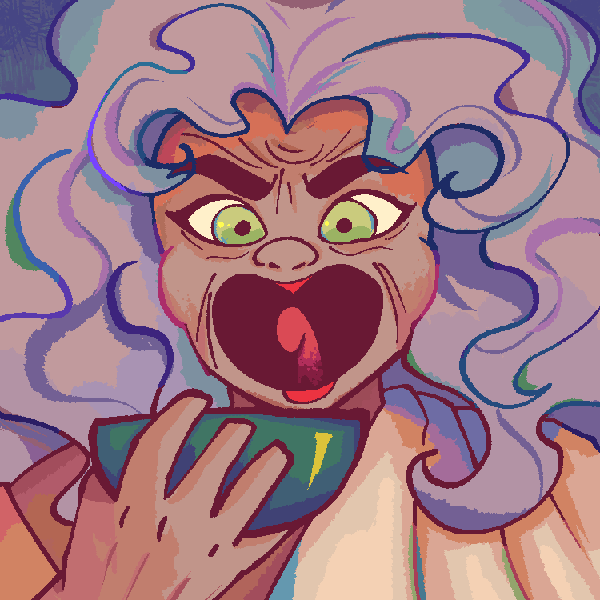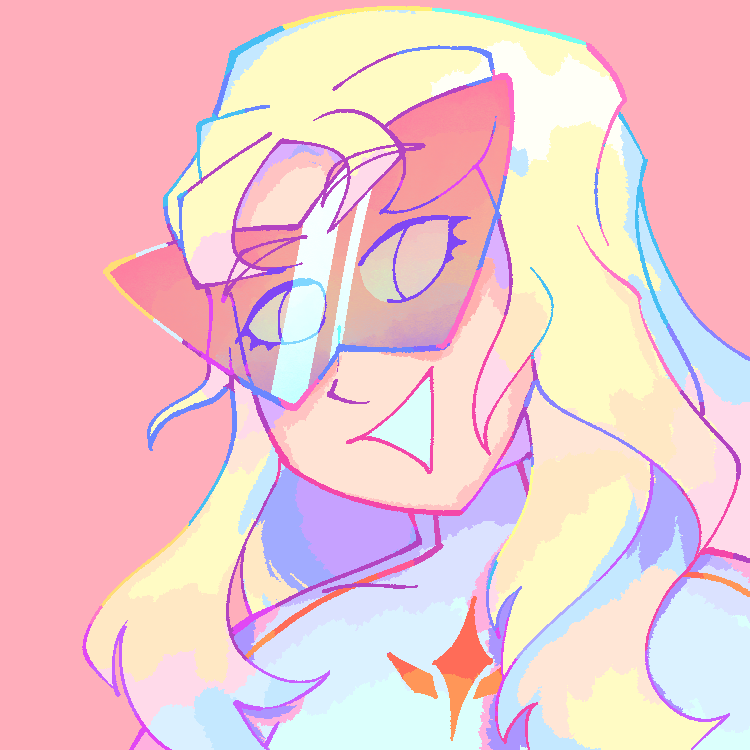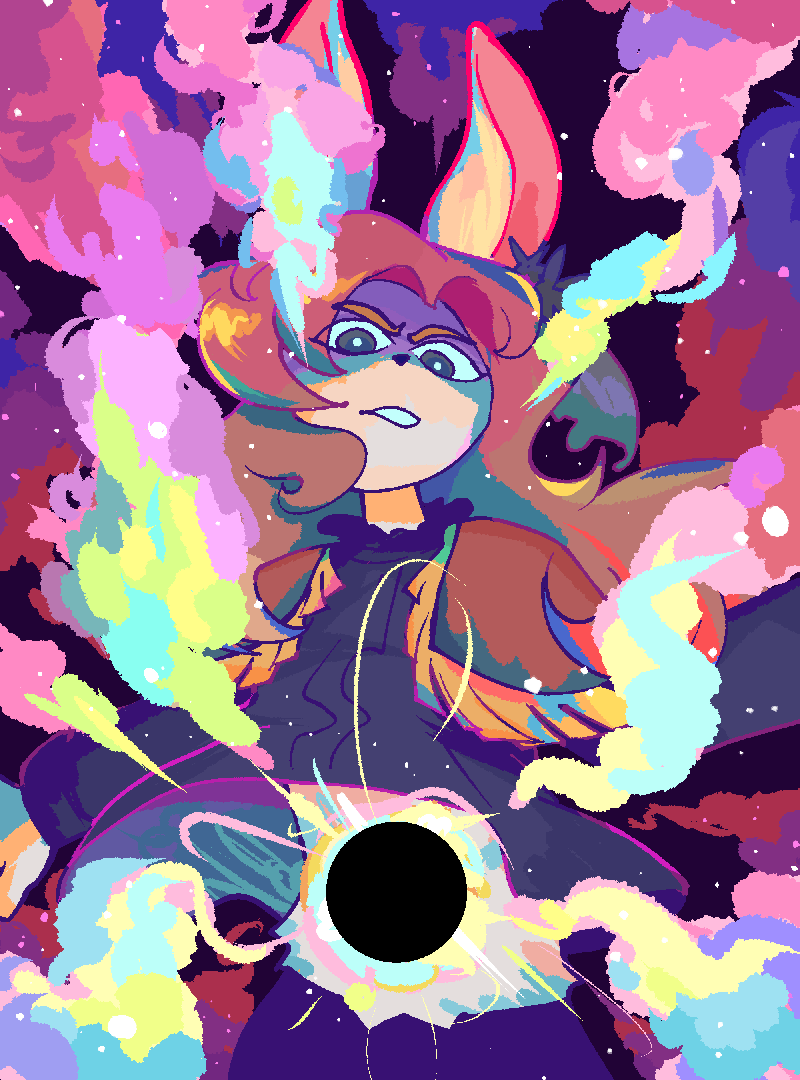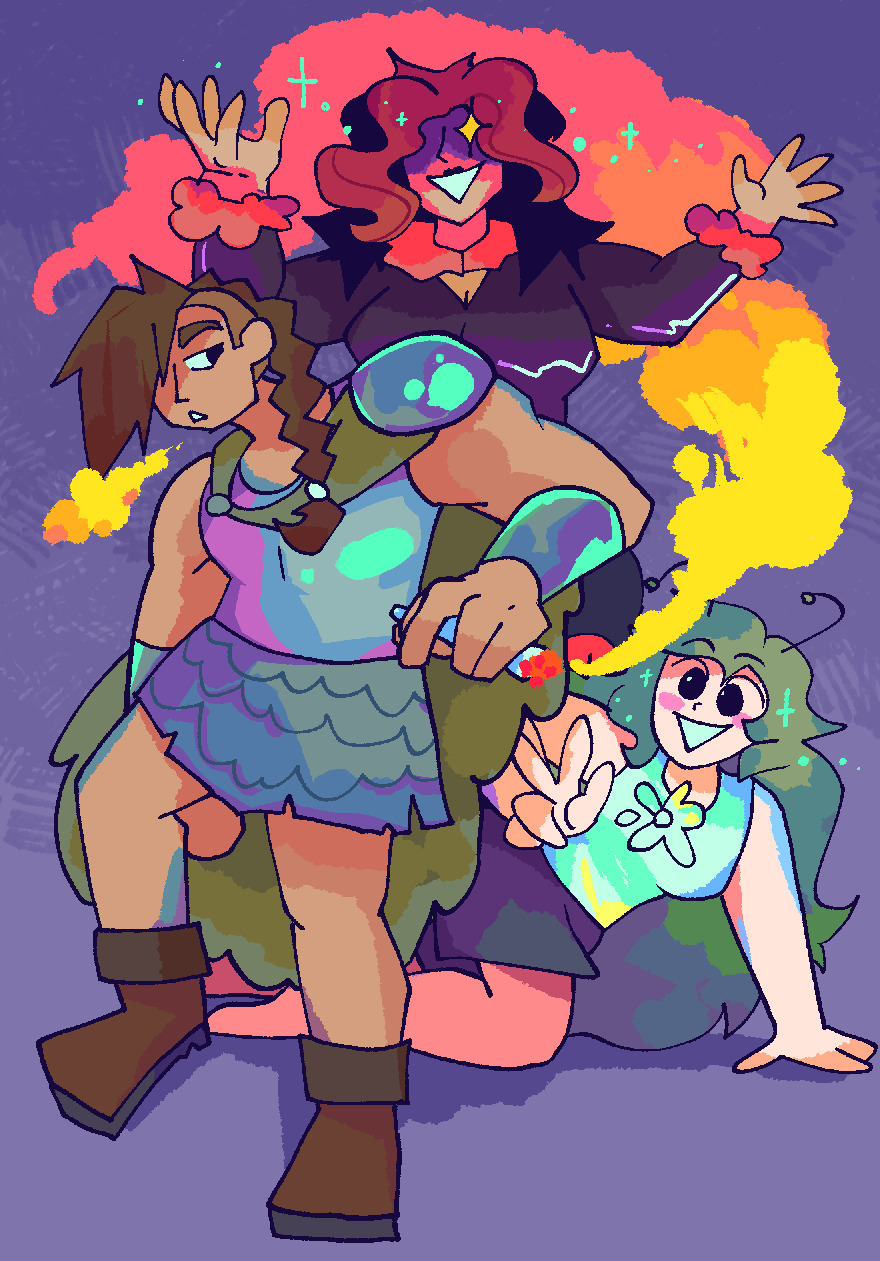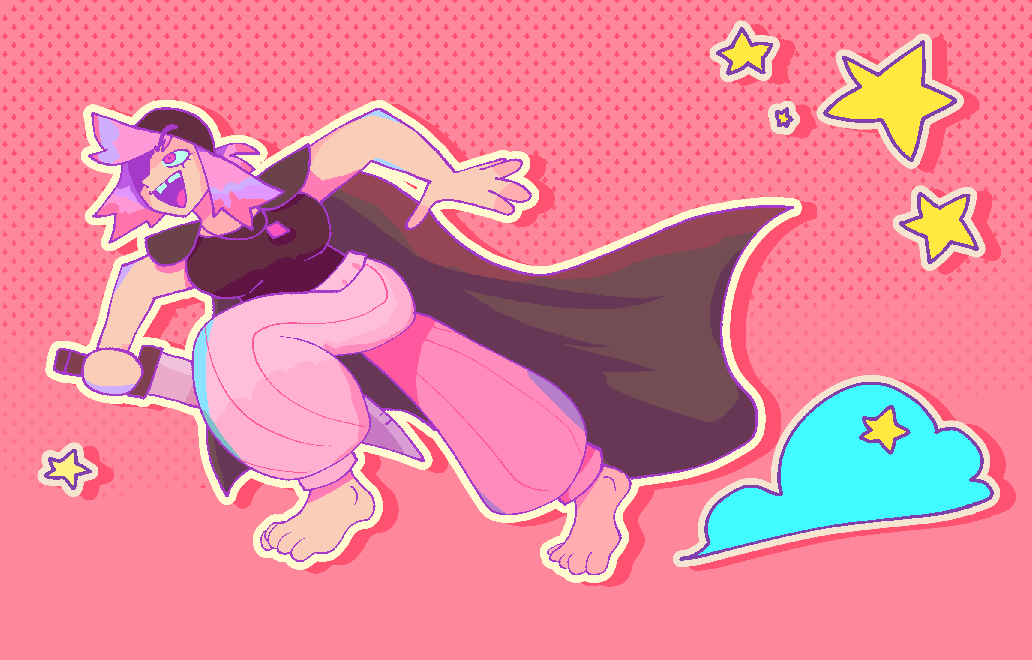 The most recent art I did for myself! I didn't add the art I made for other people (eg Artfight) in case there are people who are not comfortable with me adding their OCs on here. And I drew for a lot of people so I'm... not going to ask for permission for all that, lol.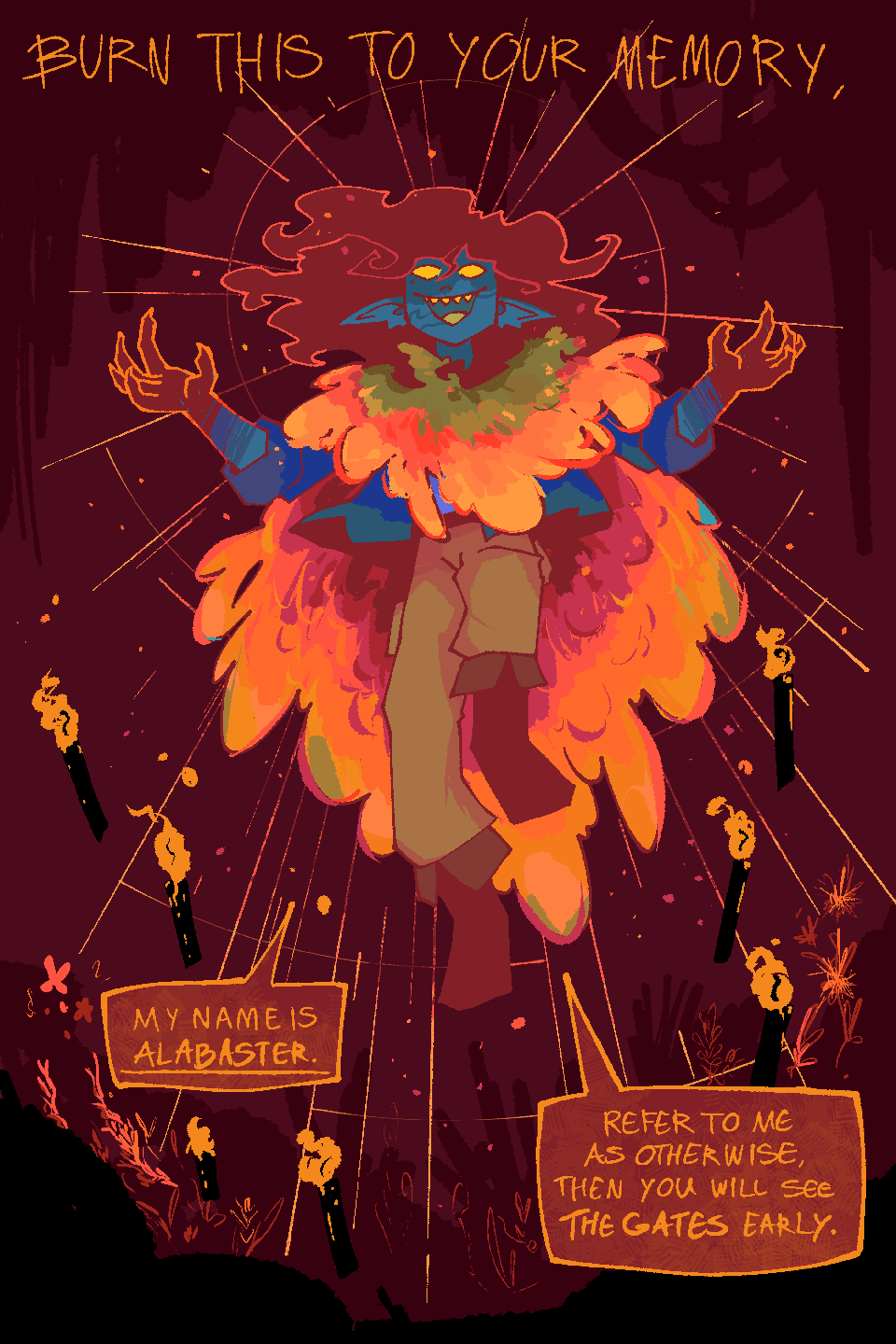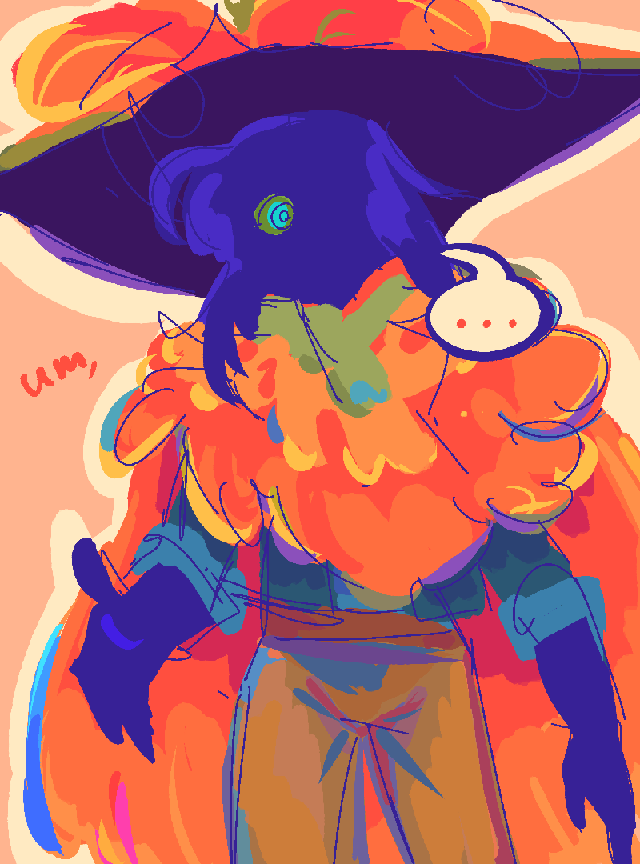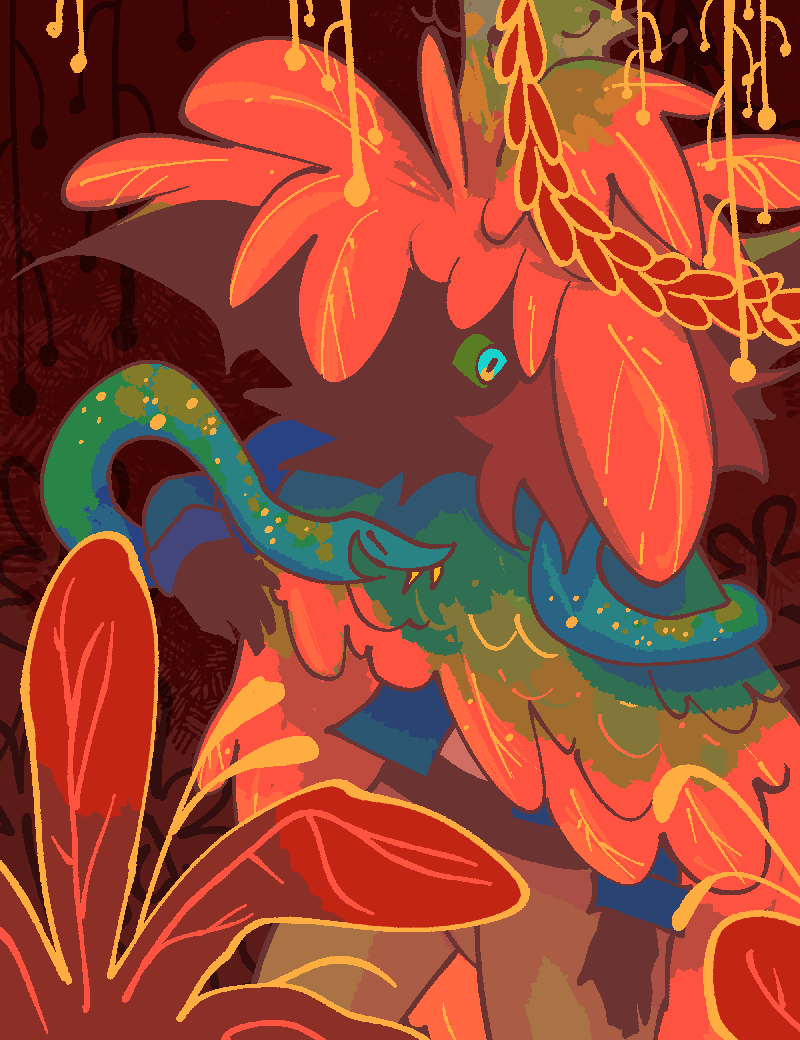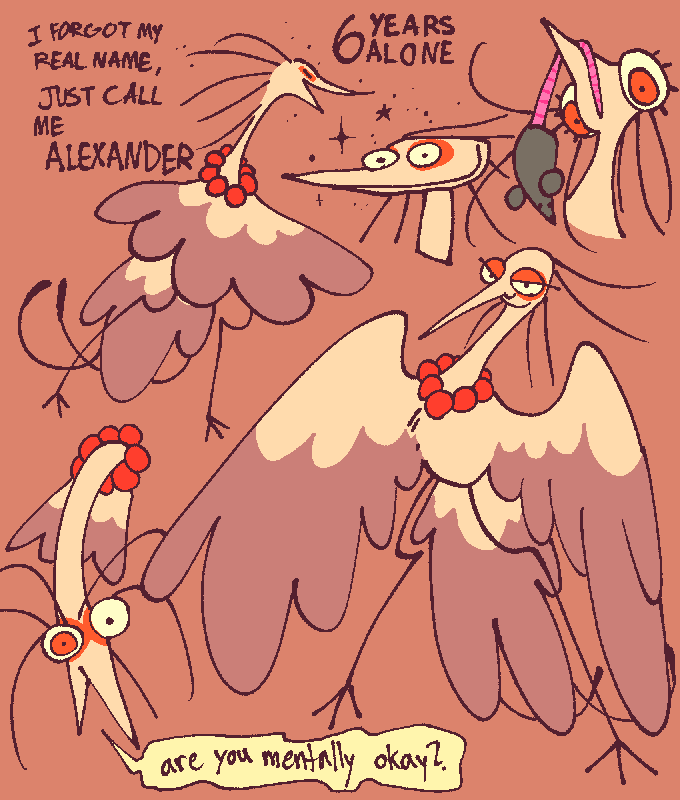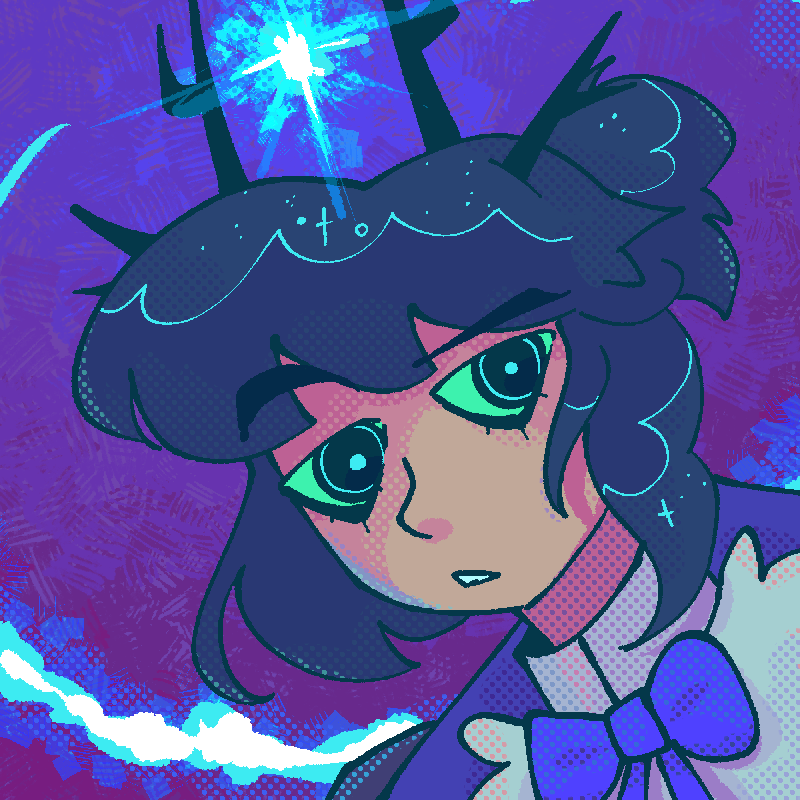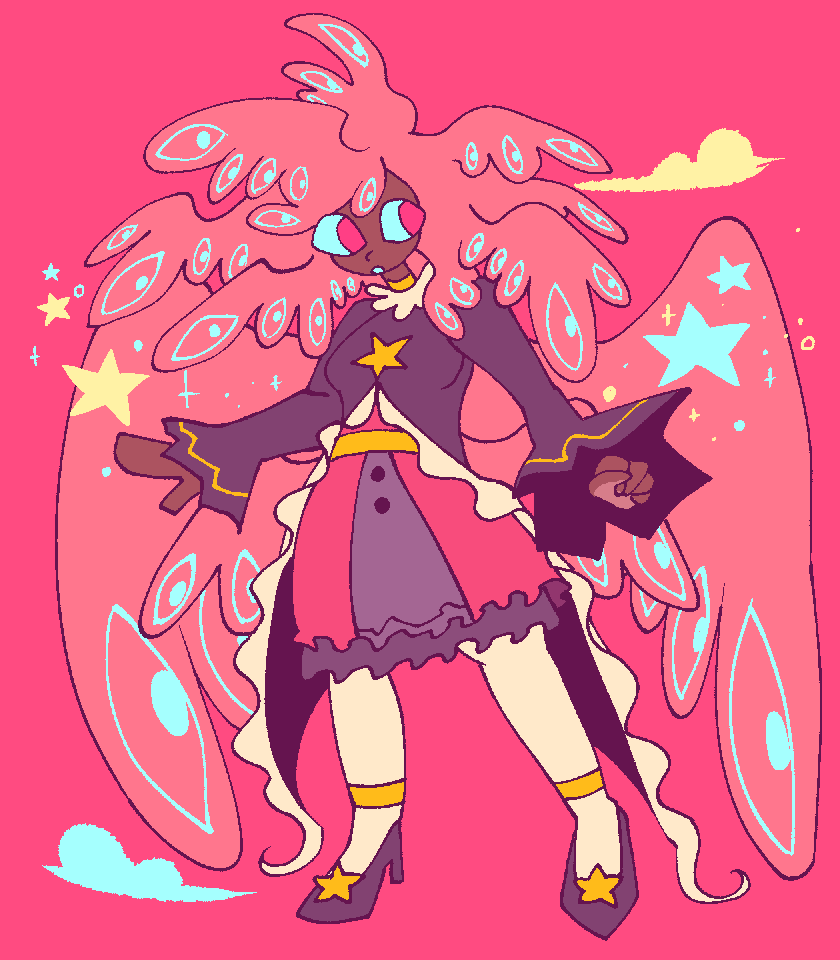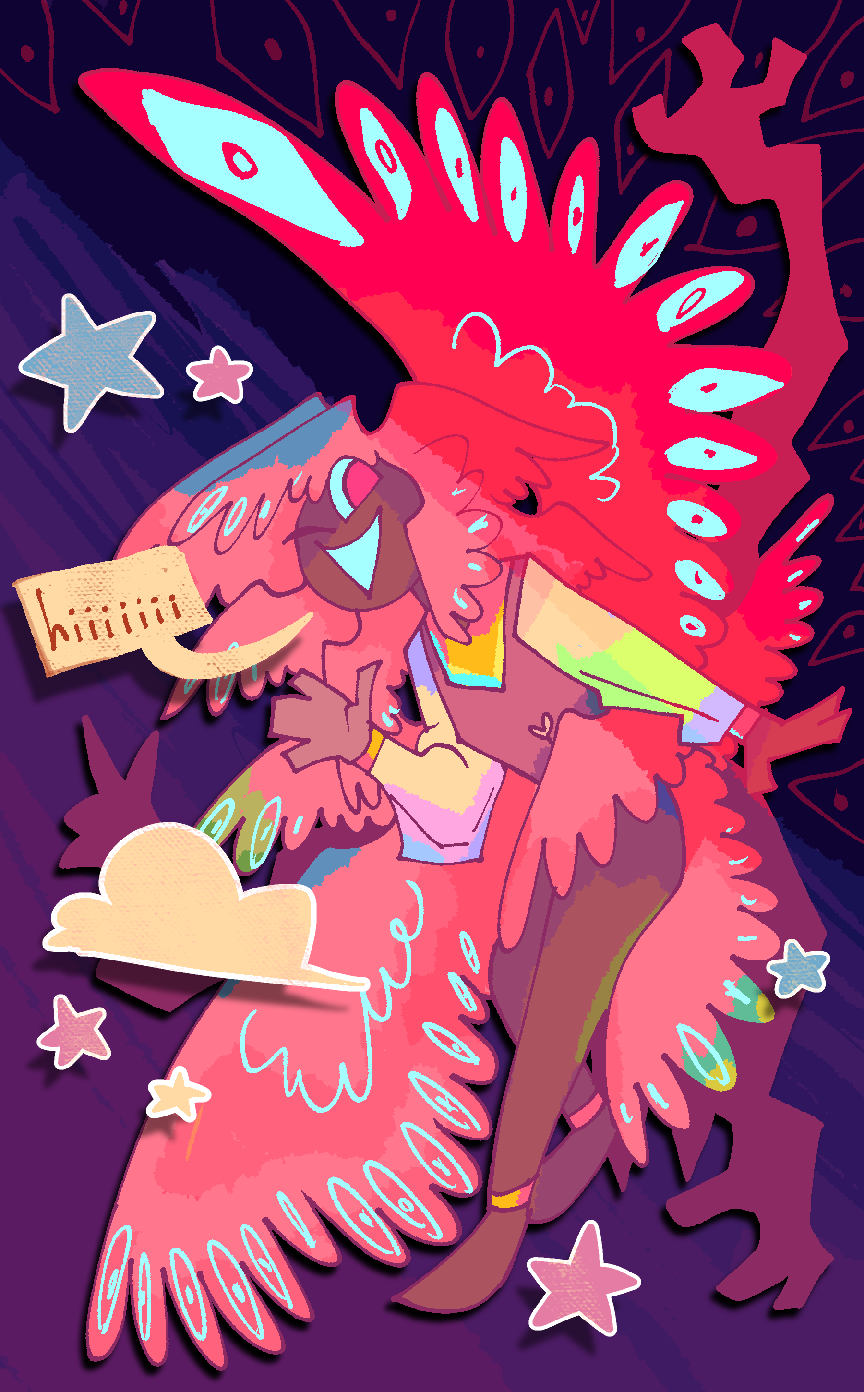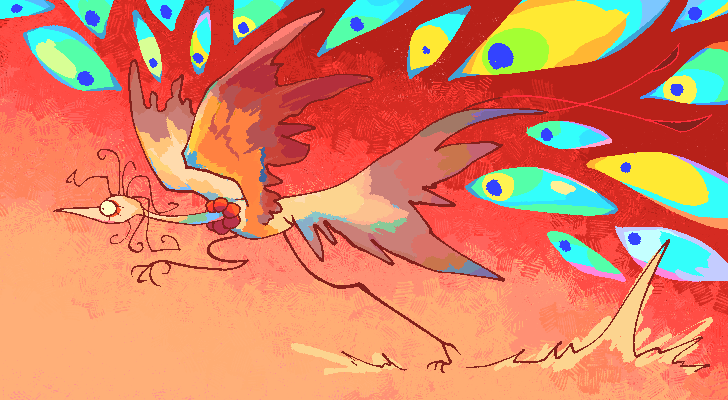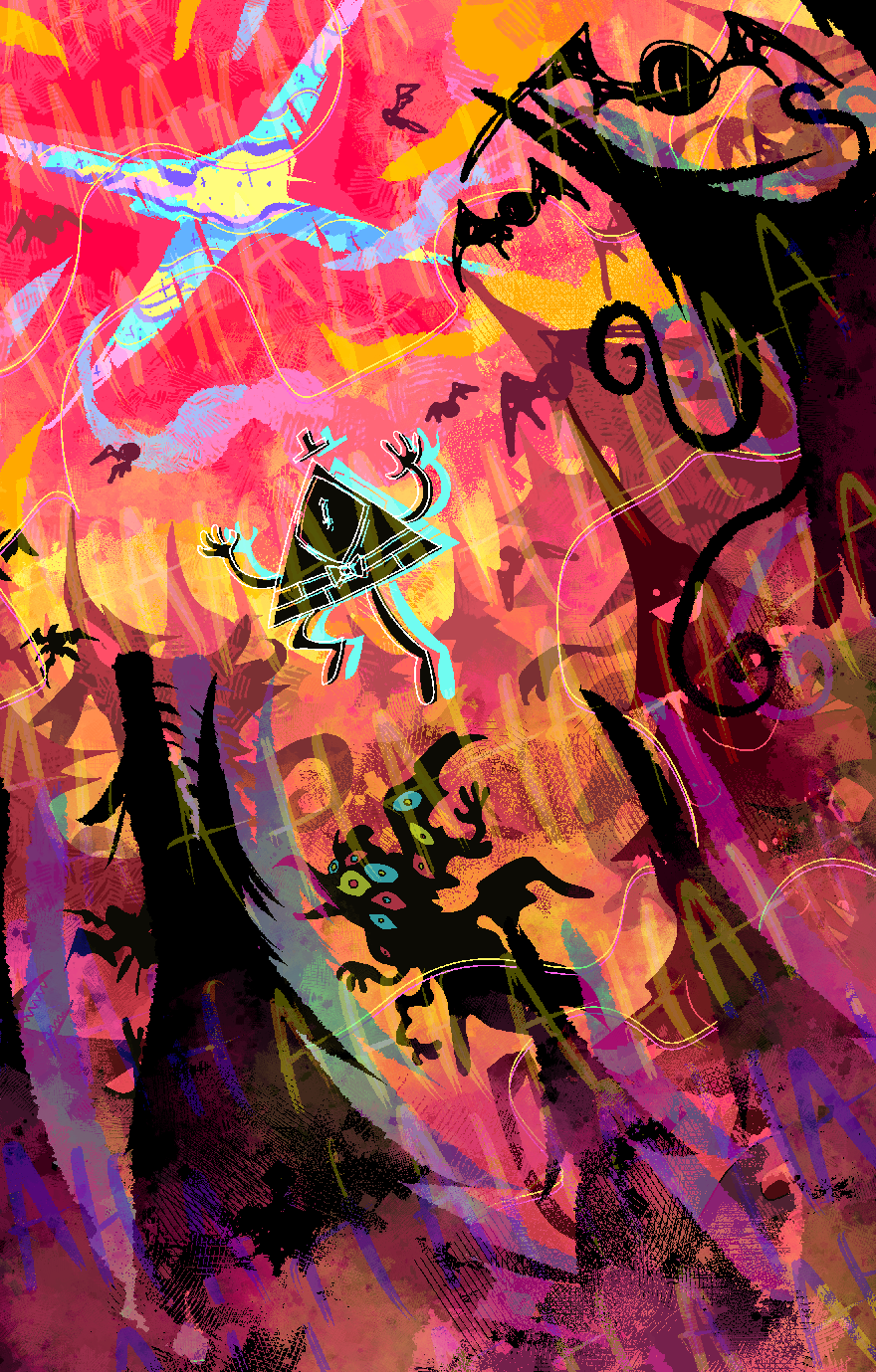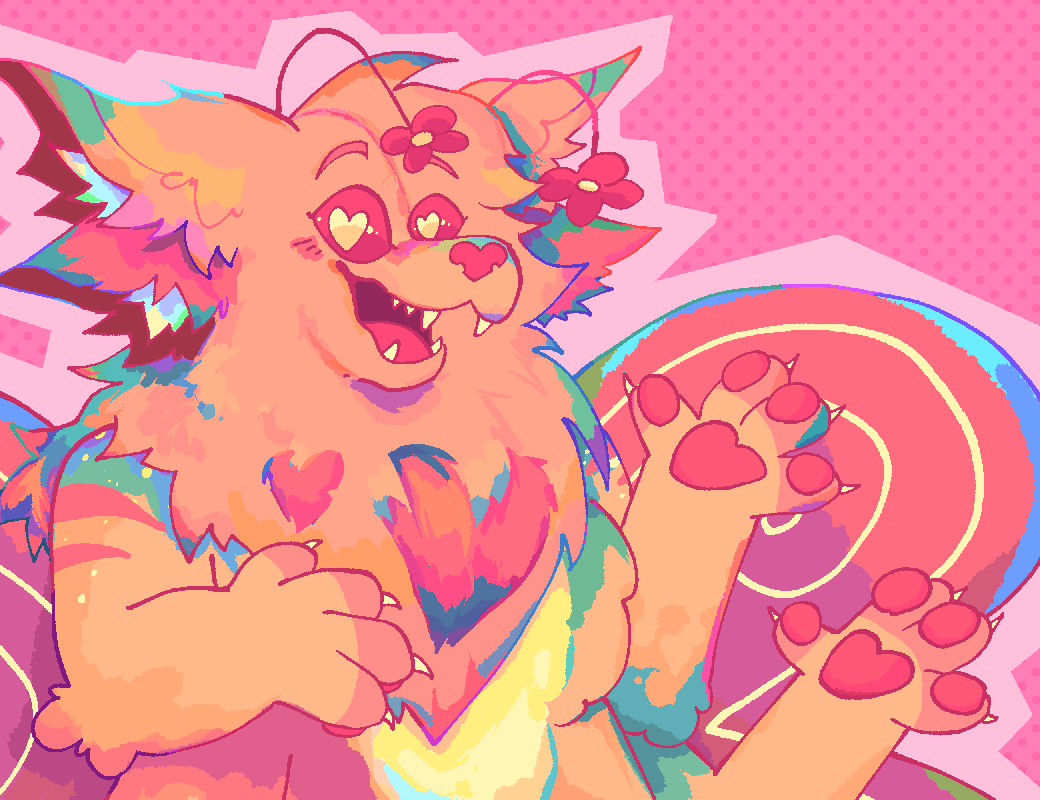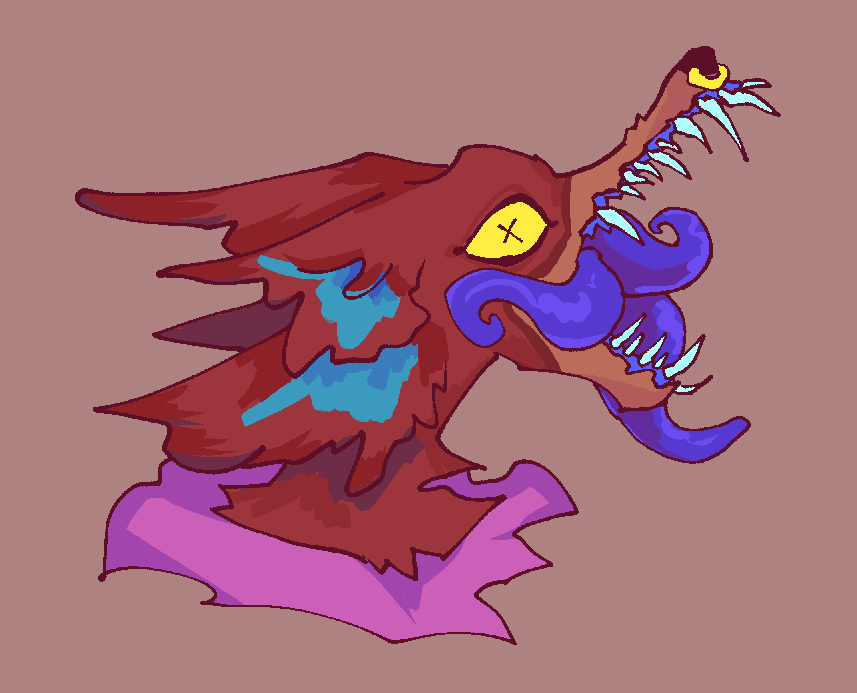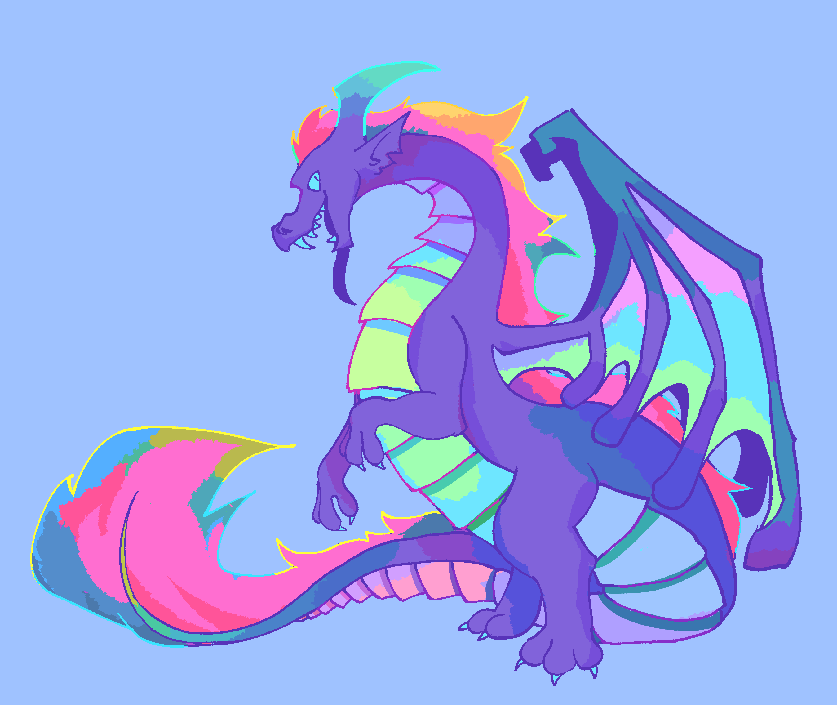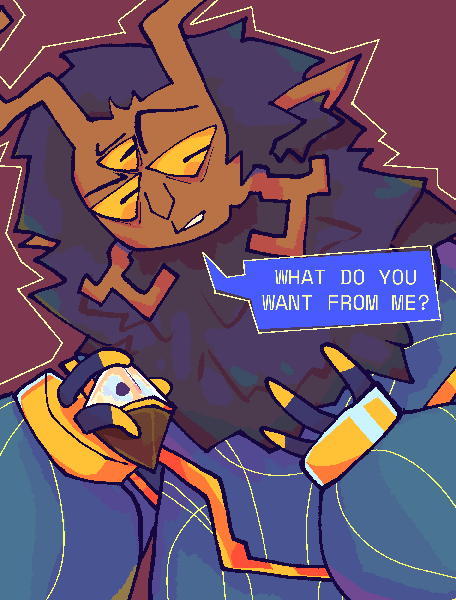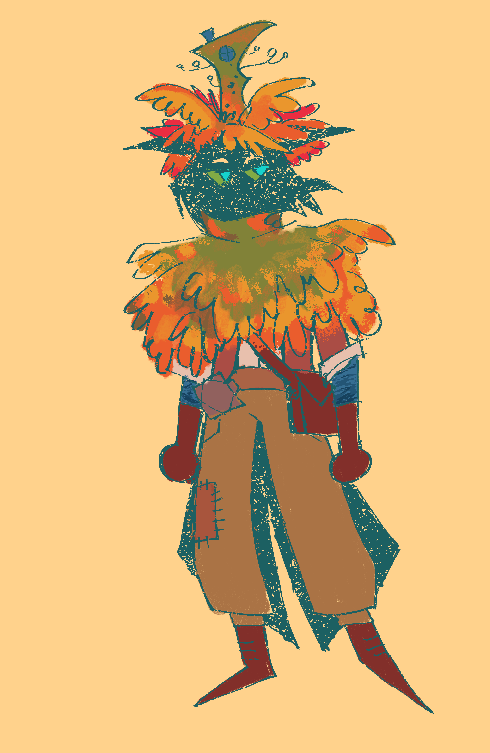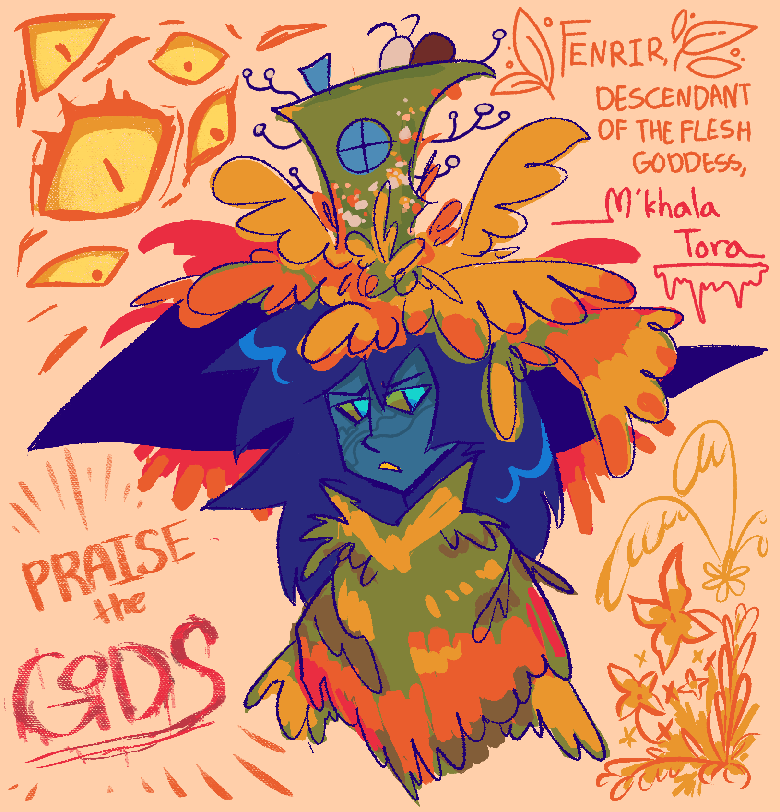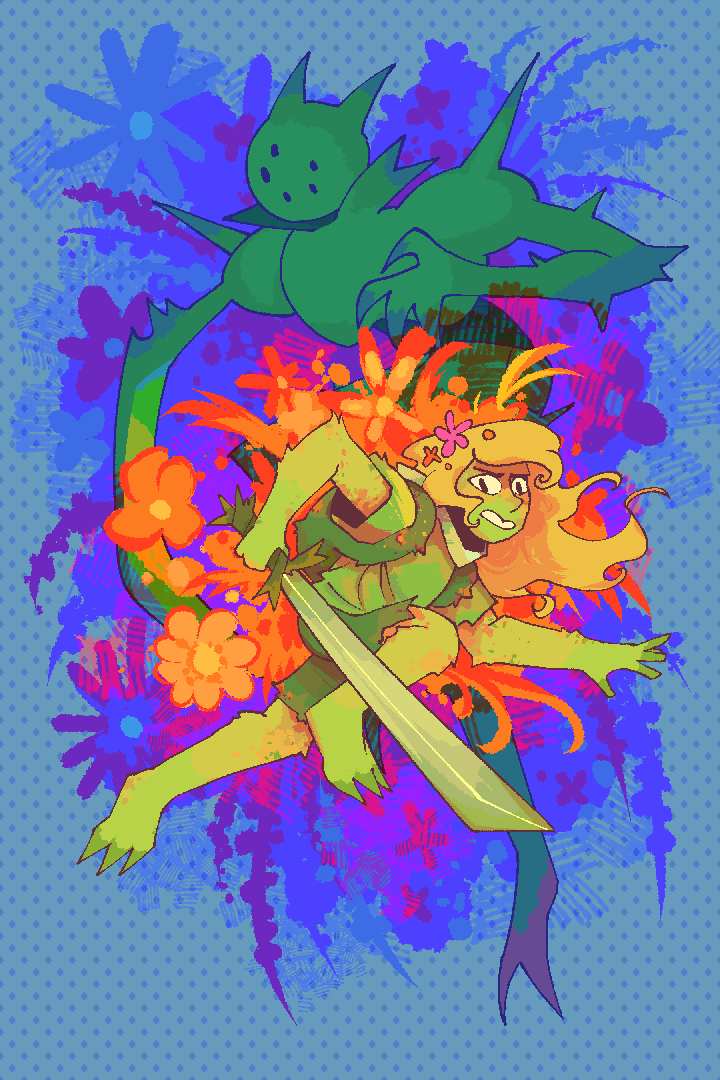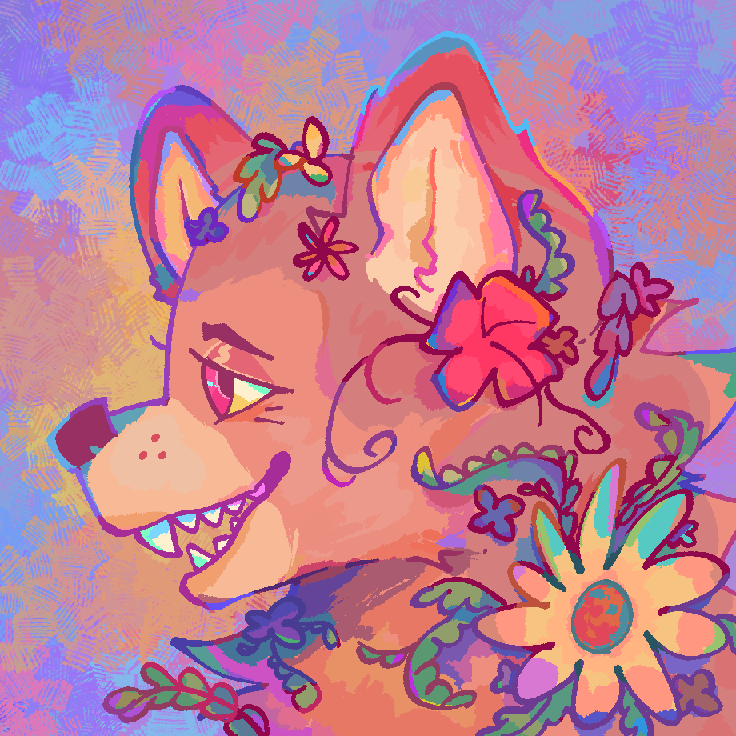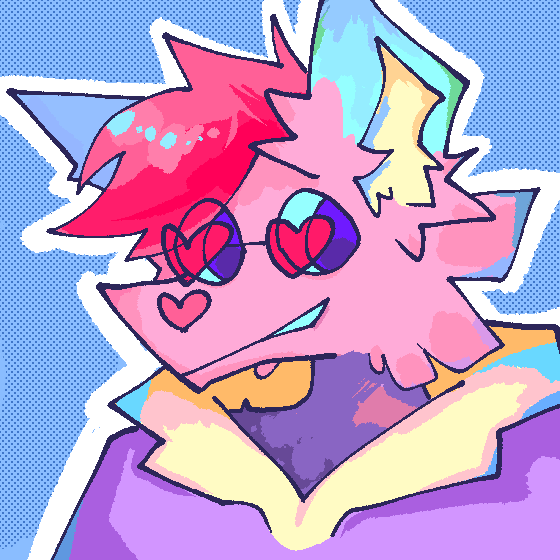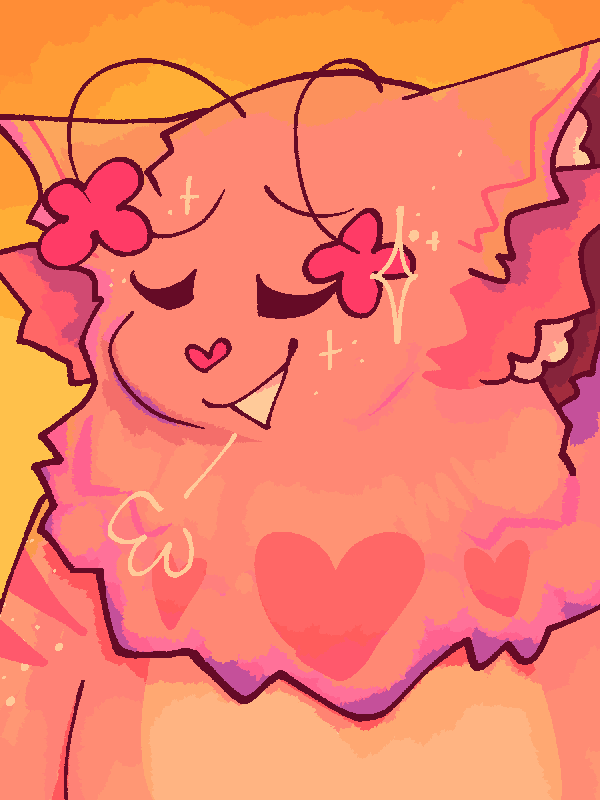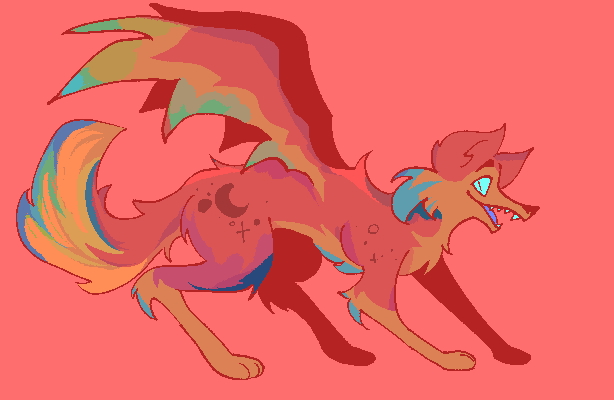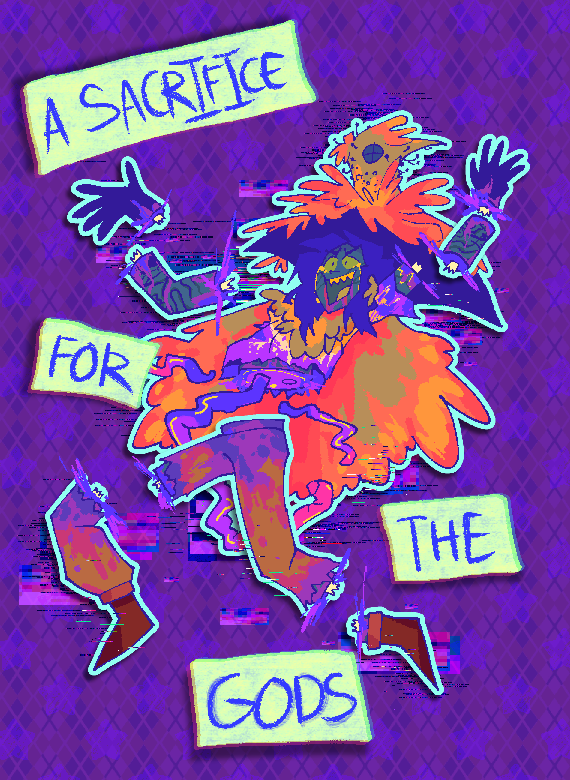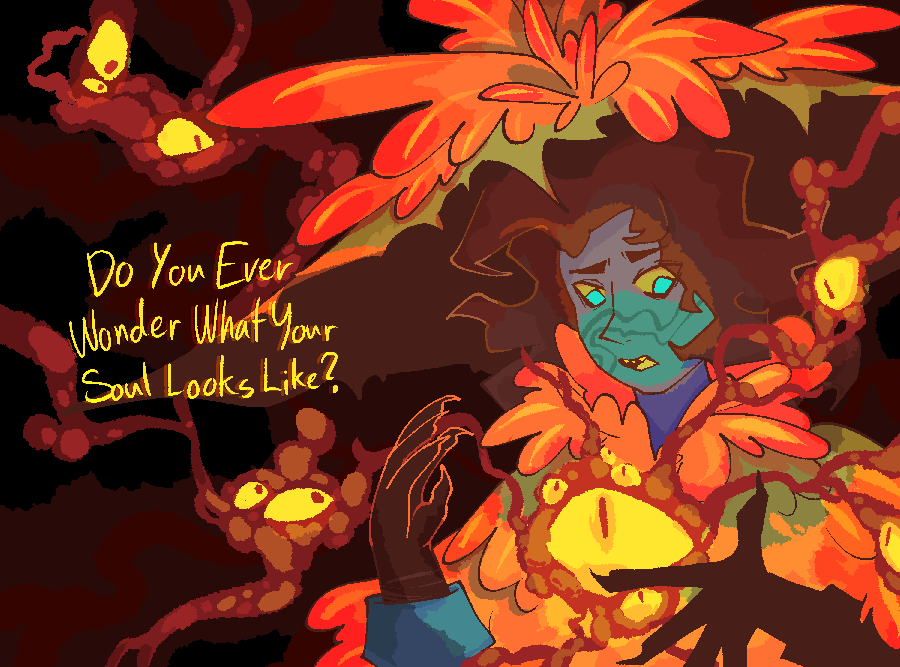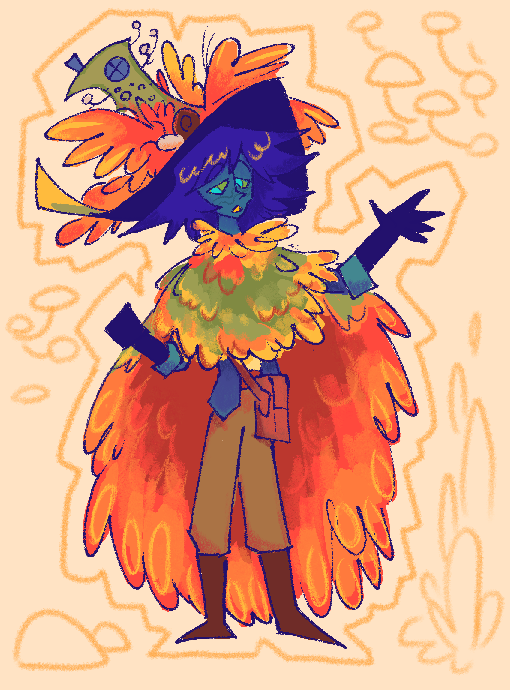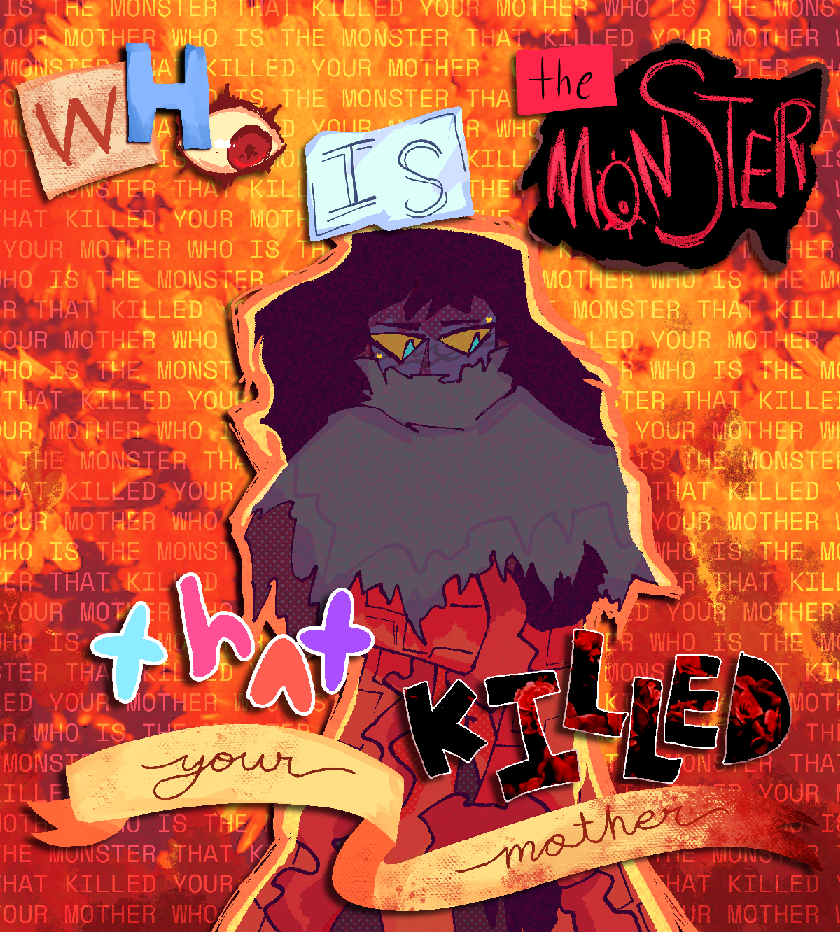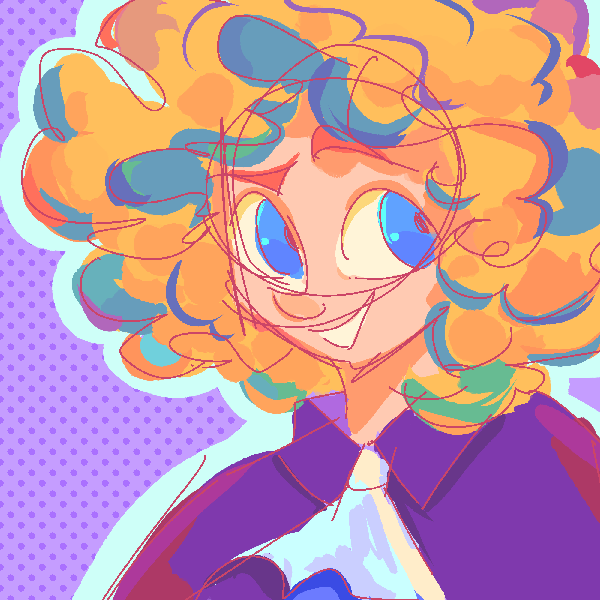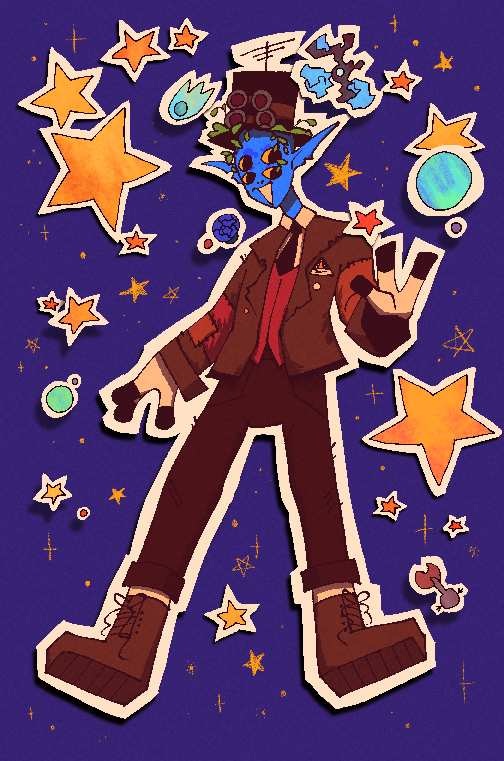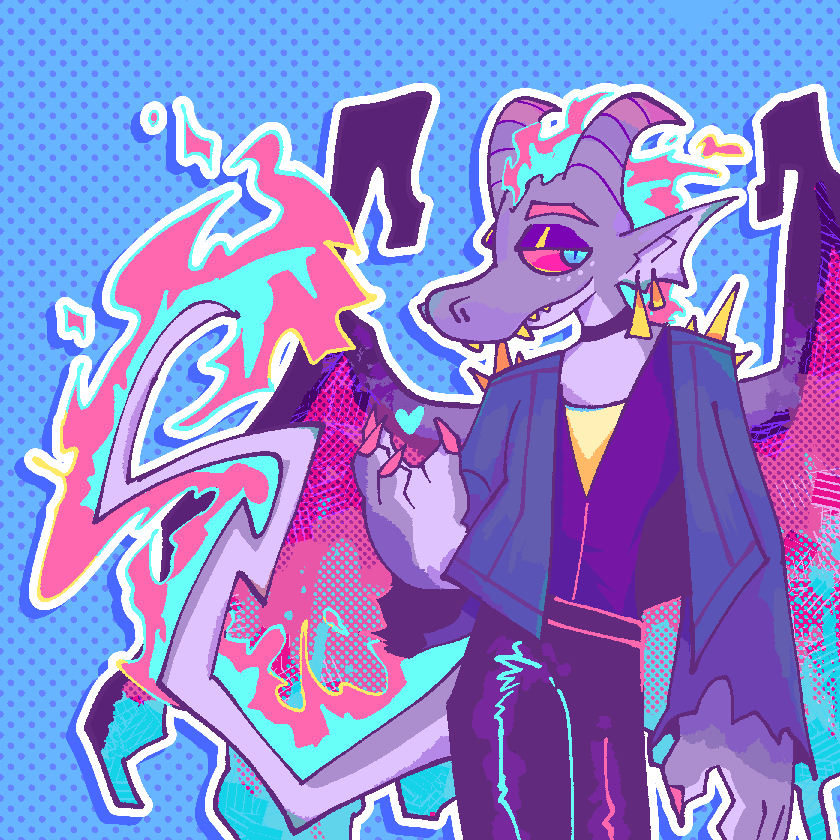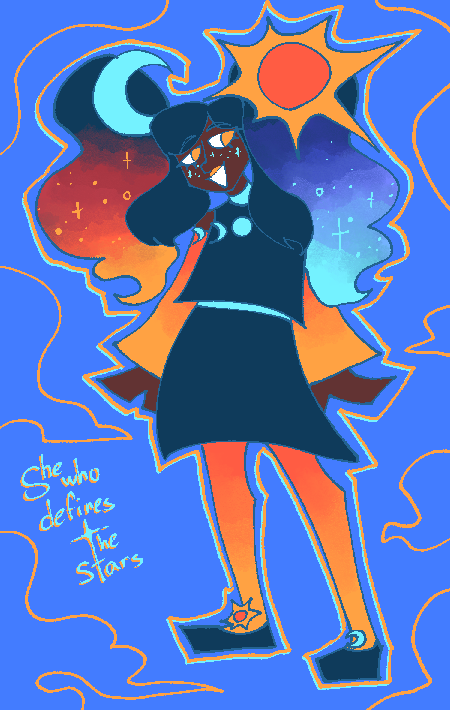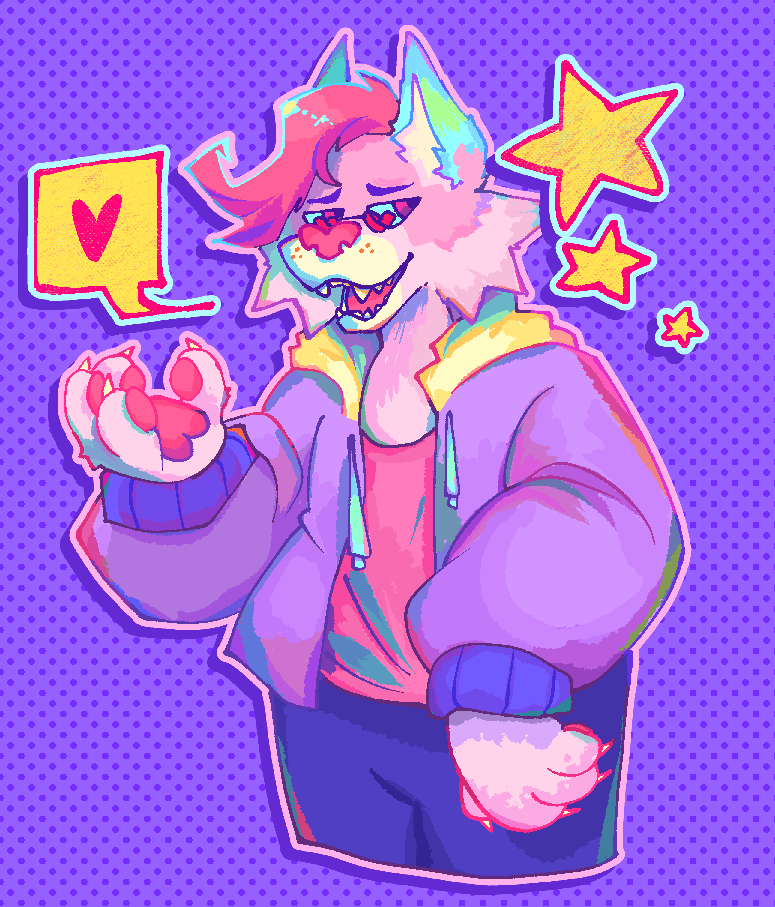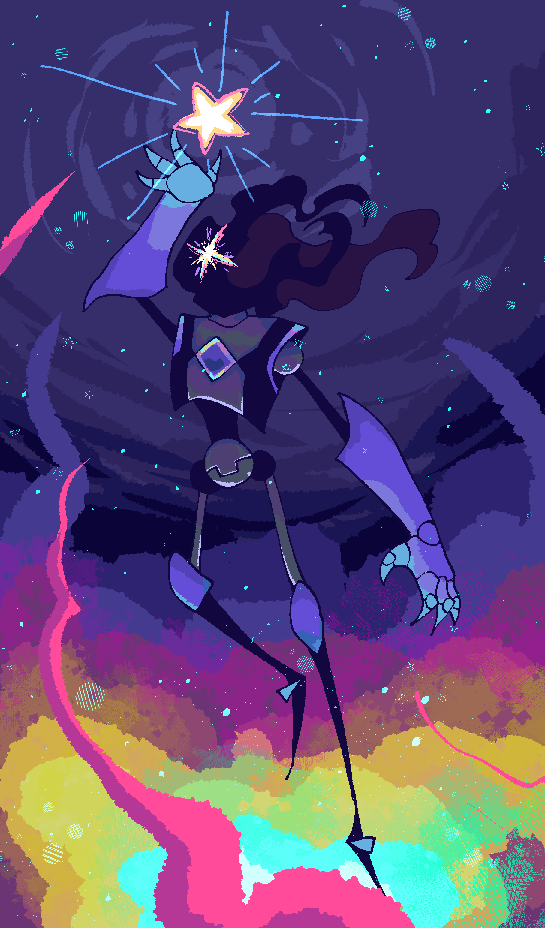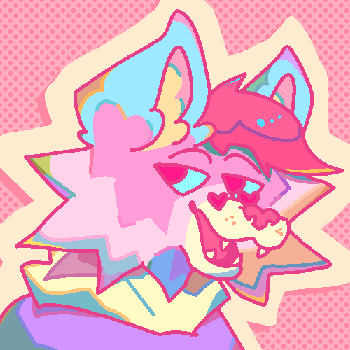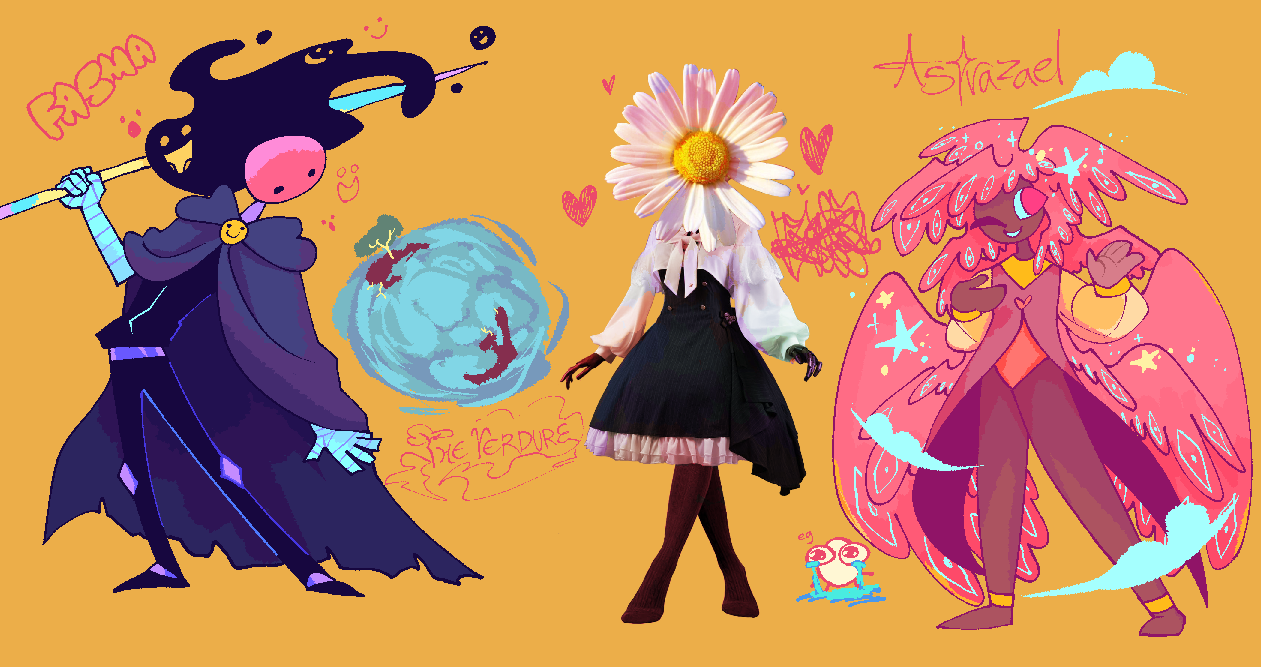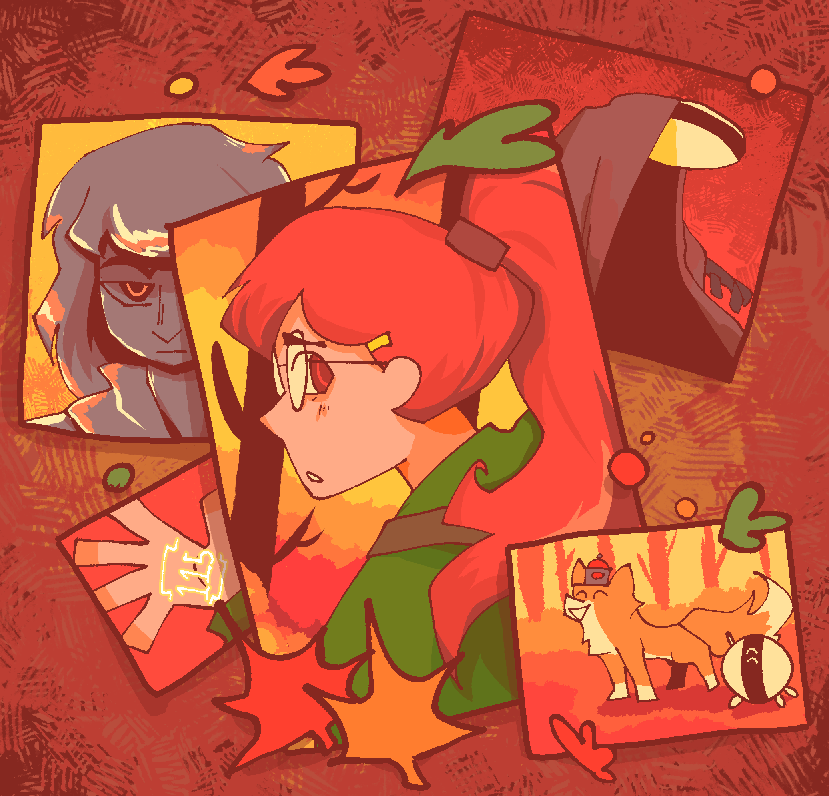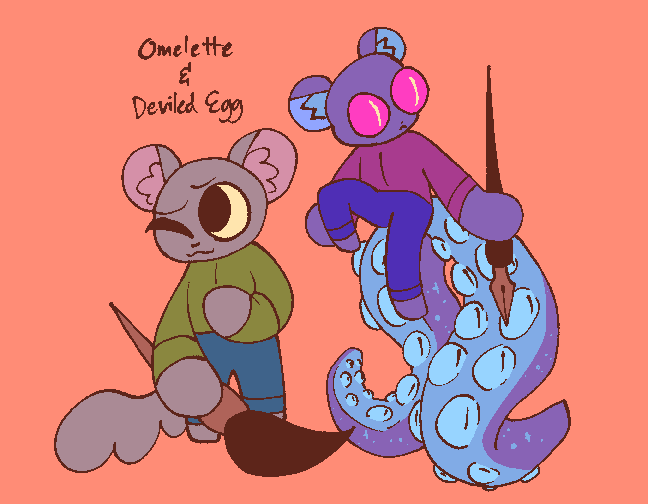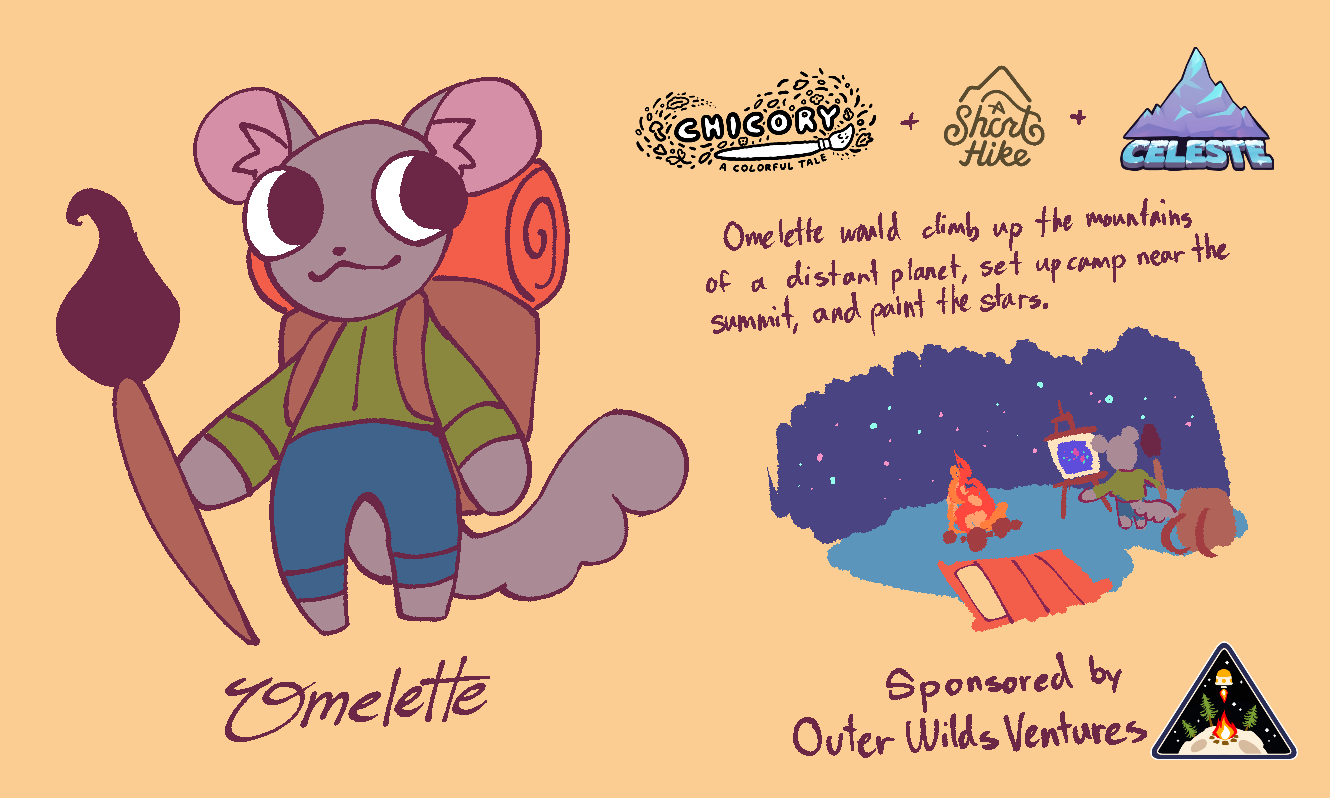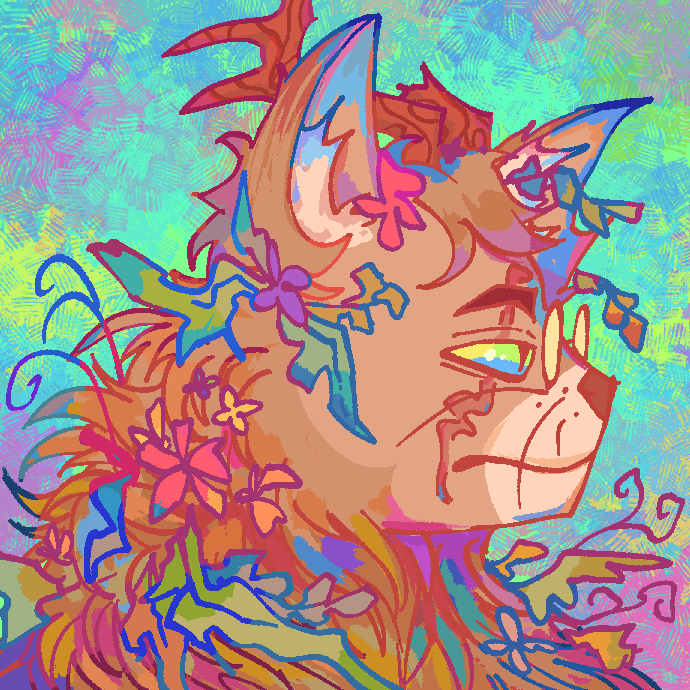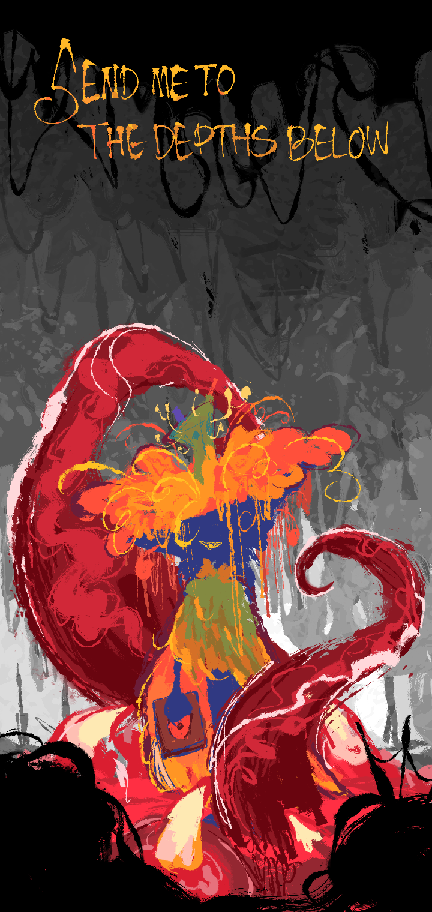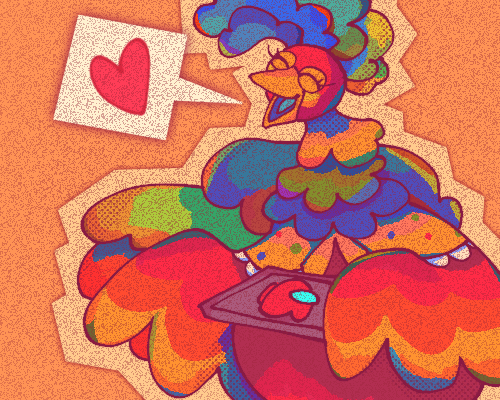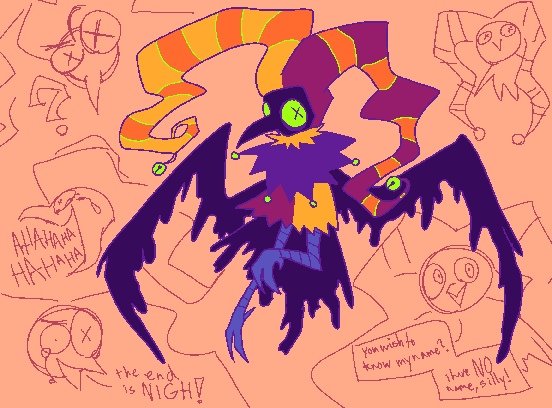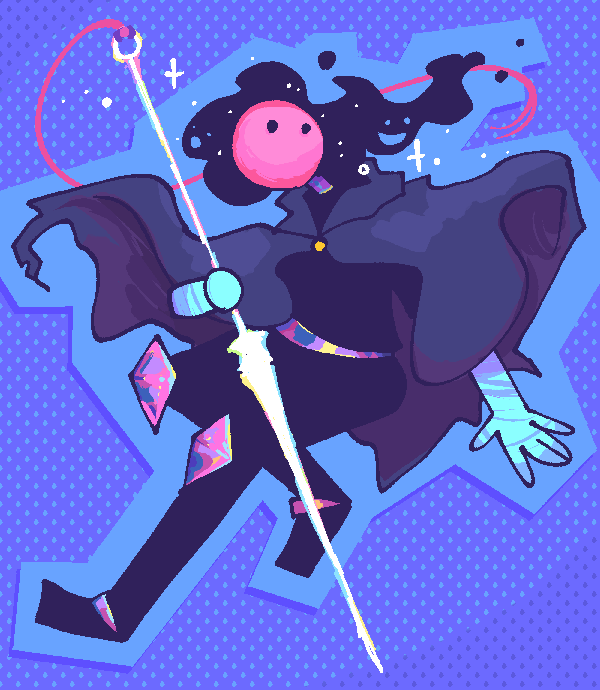 Art that is from about a year ago! It may be a bit outdated compared to my current style. The reason why I start with the month July is because I got my drawing tablet at the very end of June. I prefer to start categorizing my art folders starting and ending with July because of that, it's what determines a new art year for me! I mostly did my art on mobile before then, and I have no plans on uploading that art onto this site.